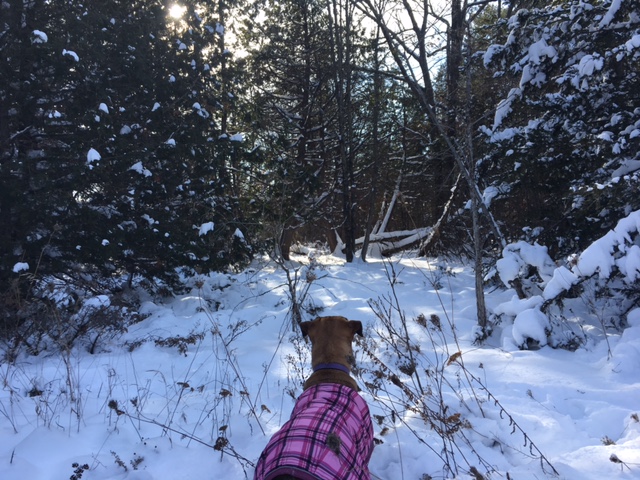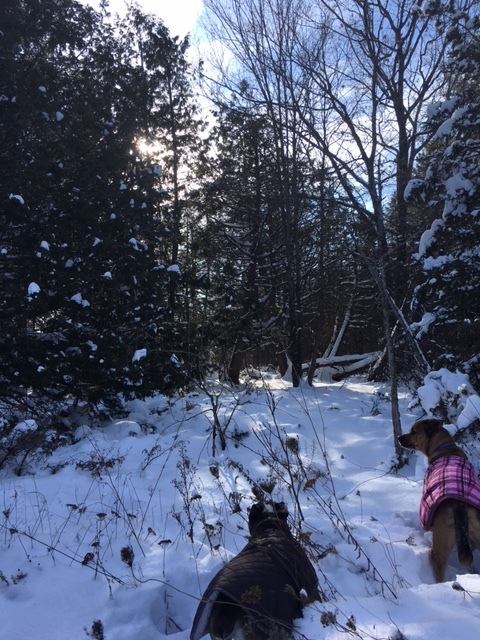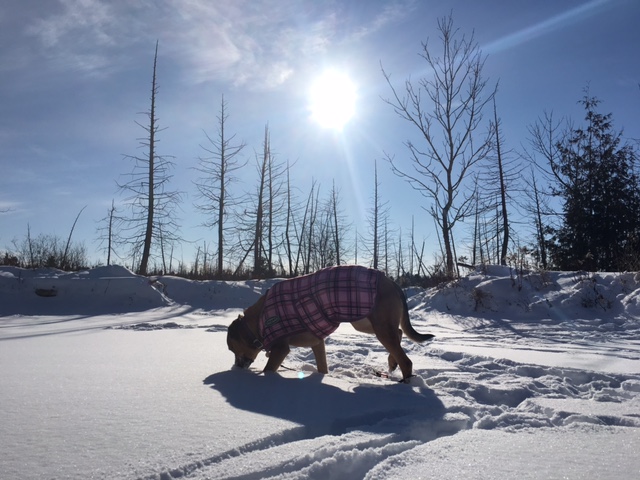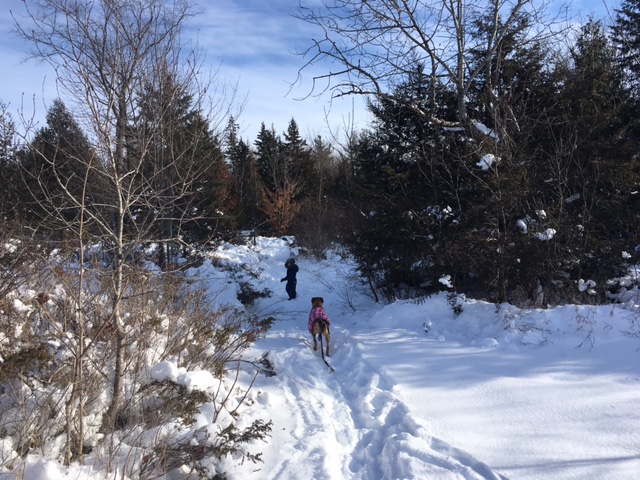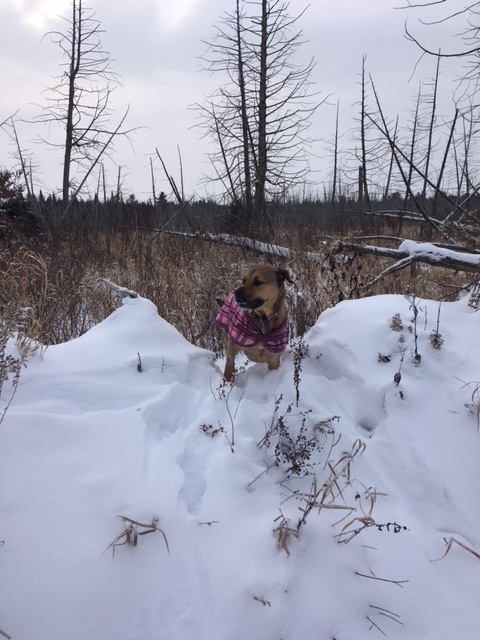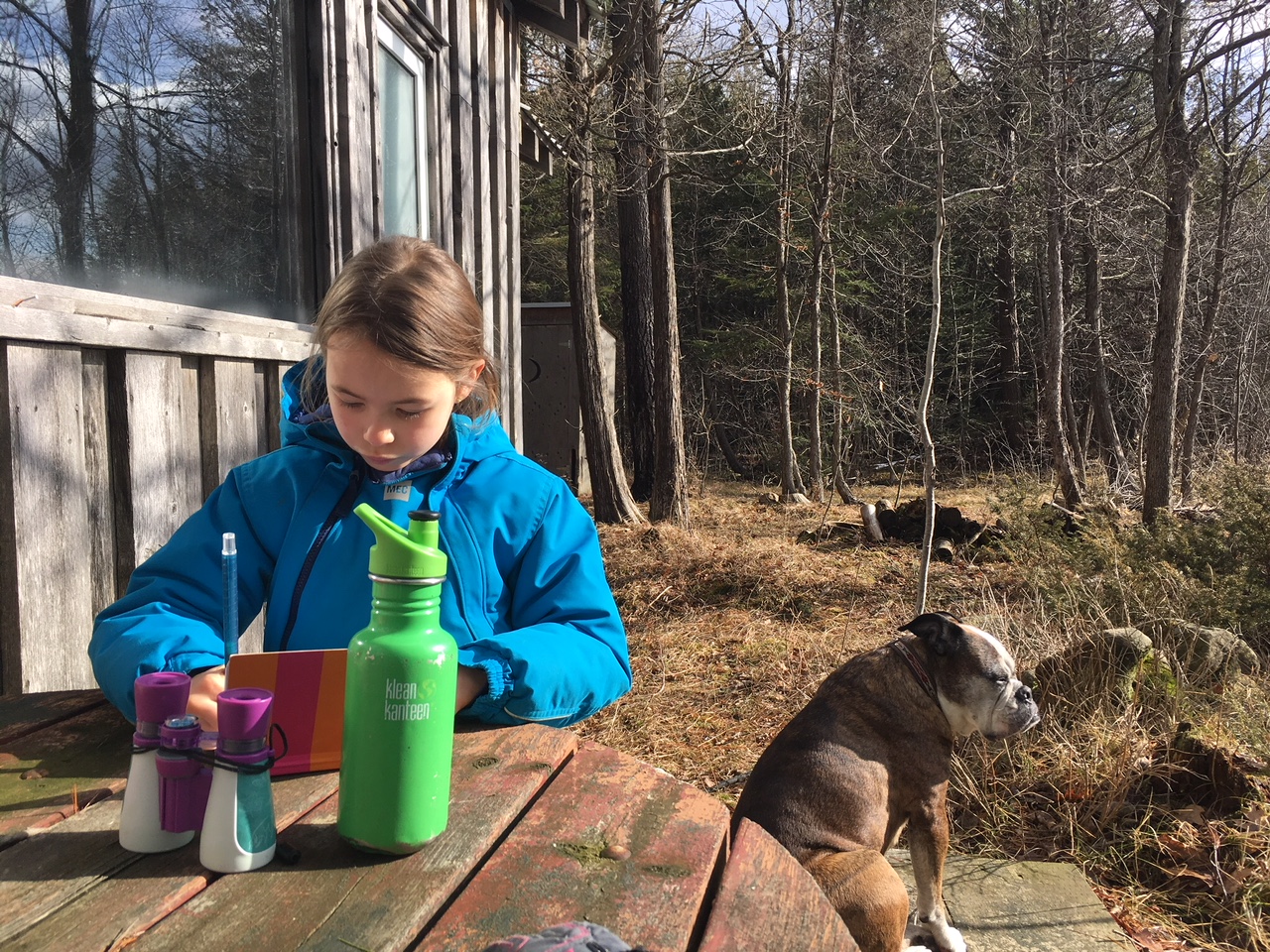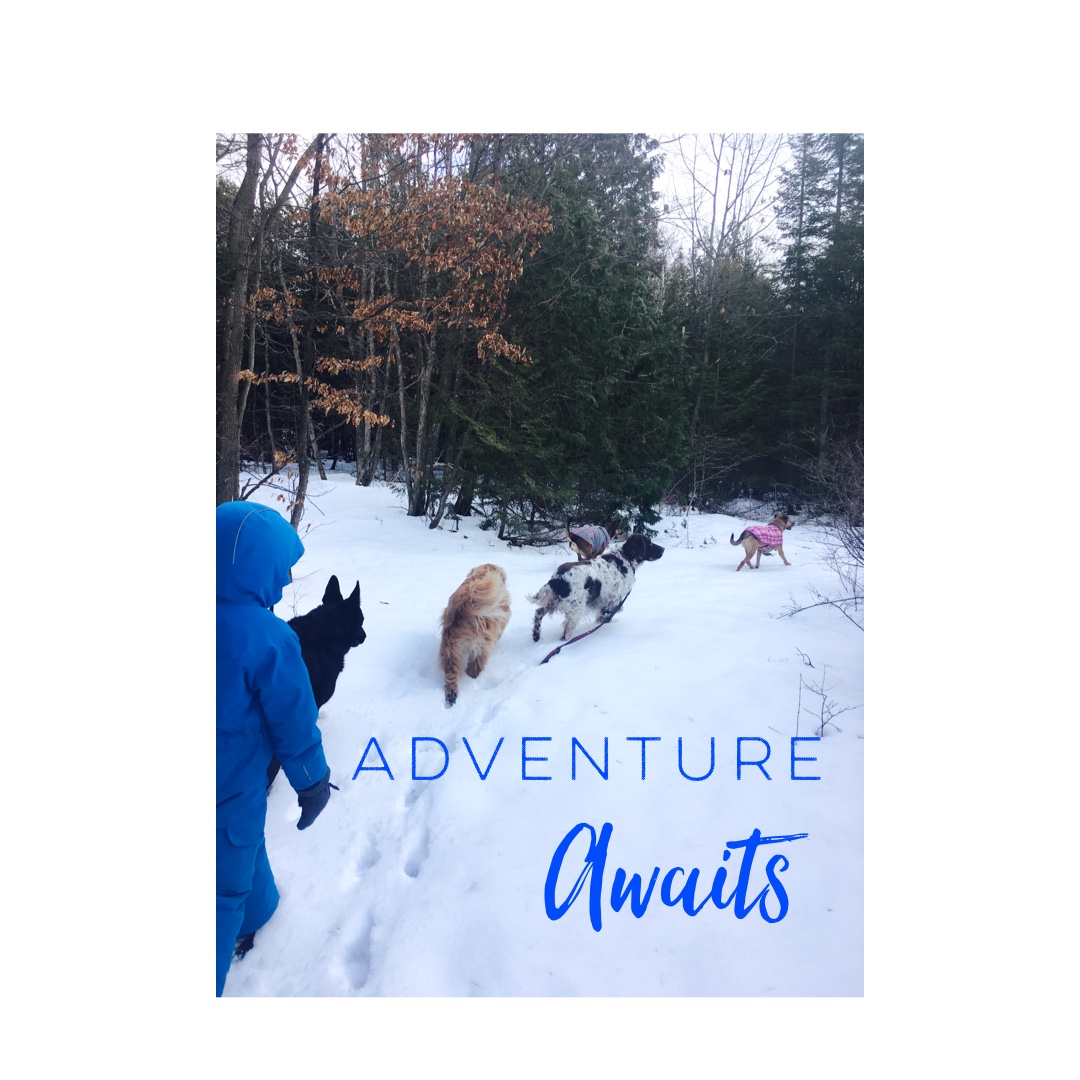 The nightly rate will be determined based on your needs. If you would like to drop off and pick up your dog, the rate is $30/n. If you would like to use our Toronto shuttle service, the rate is $45/n and require a minimum stay of two nights. A discount will be applied for long term and multiple dog bookings. *Please mention if you are a prior customer of The Dog House*.
By clicking "check availability" below you will be redirected to create an account and customer/pet profile. Once created, plug in your reservation dates and we will promptly respond to your request with availability and the best rate.
We require a minimum of seven days notice of cancellation or changes to your booking.
Drop off and pick up times are between 7am and 7pm daily. Please notify us 24 hours prior to your booking with your intended check in time.
Toronto shuttle pick up and drop off times at The Bone House to be confirmed upon booking.
**Spring Break Registration Open Now!**